Wellington Auction Service
Weekly Consignment Auction
Friday Night, Sale Starts at 5:30 p.m.
Find once-in-a-lifetime Treasures you won't find anywhere else --
along with day-to-day tools, furniture, and other goods to fill your home!
Doors open for Inspection at 2:00 p.m.
Auction...The Sound That Sells!
Click on Date Above to See Sale Items for this Friday!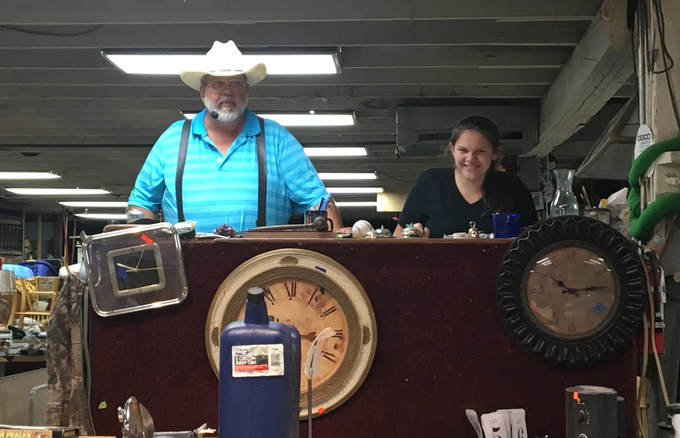 Family Owned and Operated -- 3rd Generation already in Training!
For a fun-filled, family-friendly evening, join us at the
Wellington Auction
3739 Cleveland Avenue
Wellington, CO 80549
970-568-9828
Centrally Located in Downtown Wellington on Colorado Highway 1